Hello, and welcome back! When we left off last week I had gone through all the Commander sets looking for financial opportunities, and finding plenty of them. I was surprised by just how many juicy targets there were in those sets, to be honest. After seeing several big spikes over the past year, I thought maybe the opportunities would be limited. Instead I found a bunch of stuff worth picking up, and a handful of cards on the verge of a spike whenever they hit a critical. Exciting stuff.
So now it's time for Part Deux: Archenemy boogaloo.
I'm bad at jokes.
So let's just dig into the rest of the supplemental sets we're going to cover today.
The rest of this content is only visible to ProTrader members.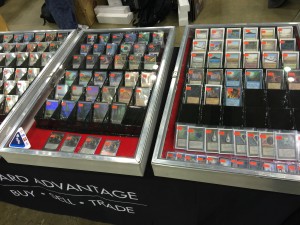 ProTrader: Magic doesn't have to be expensive.