There's a lot going on in the Lord of the Rings set. In the early previews, we've gotten a pretty fantastic build-around Commander, who does something unique in a prevalent tribe and in some new colors: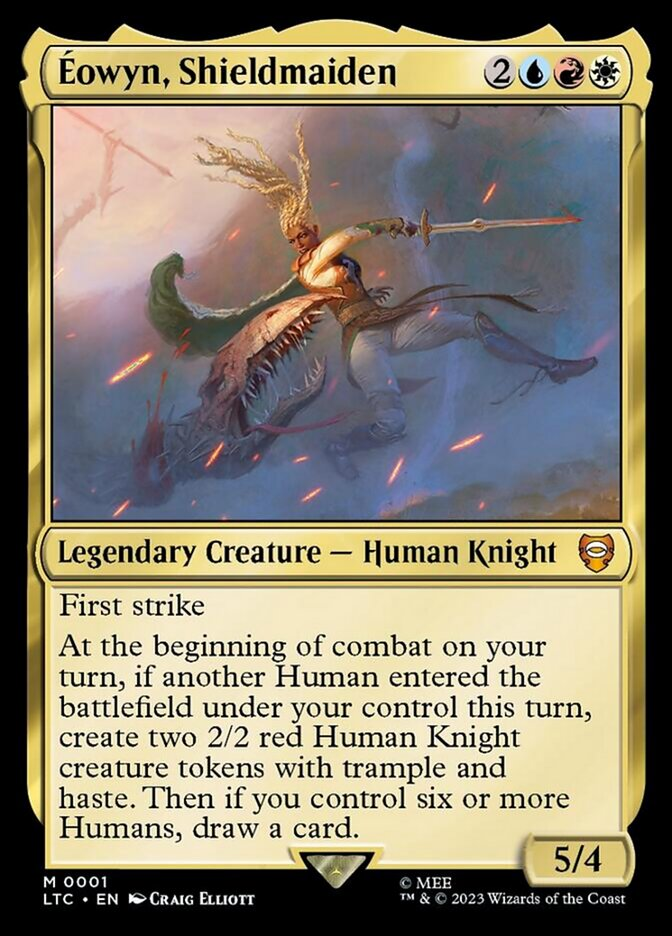 Éowyn, Shieldmaiden, is not a defensive Commander, despite her name. She wants a legion of Humans coming into play, attacking for a bunch, and drawing you cards. This looks to be a fun build, focusing on a tribe that doesn't have a strong, thematic, multicolor Commander. There's a couple members of the Kudro family, and several versions of Sigarda who want you to play Humans, but Éowyn tells you exactly what to do, preferably the turn she comes into play so you can get some bonuses immediately.
This is probably going to cause some spikes going forward, and let's make a preliminary list and see what we can do right away.
The rest of this content is only visible to ProTrader members.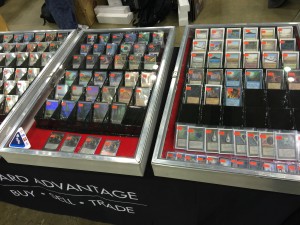 ProTrader: Magic doesn't have to be expensive.
Cliff (@WordOfCommander) has been writing for MTGPrice since 2013, and is an eager Commander player, Draft enthusiast, and Cube fanatic. A high school science teacher by day, he's also the official substitute teacher of the MTG Fast Finance podcast. If you're ever at a GP and you see a giant flashing 'CUBE DRAFT' sign, go over, say hi, and be ready to draft.