ADVERTISEMENT: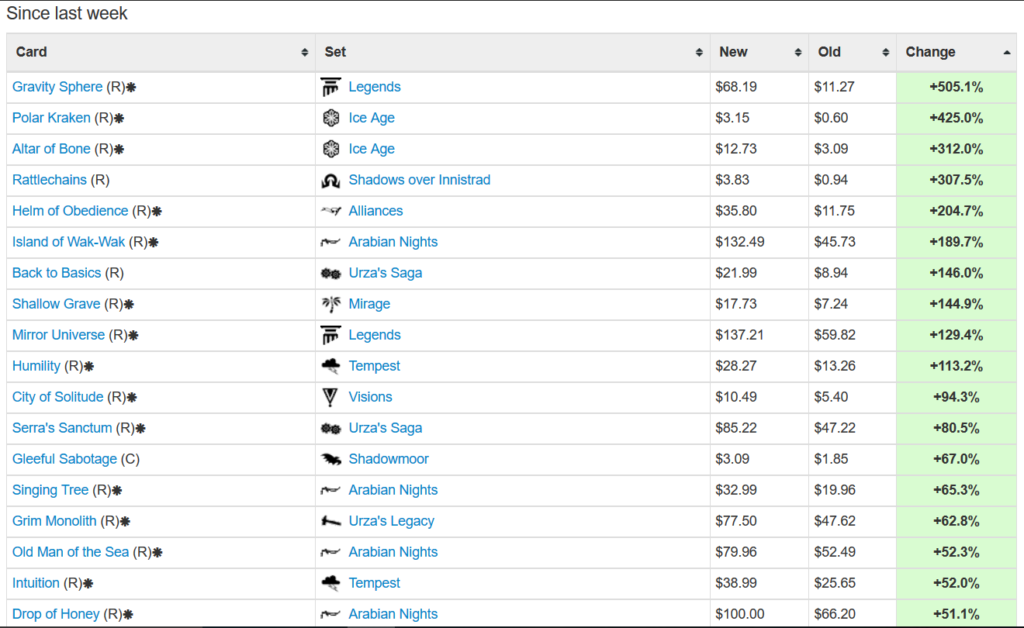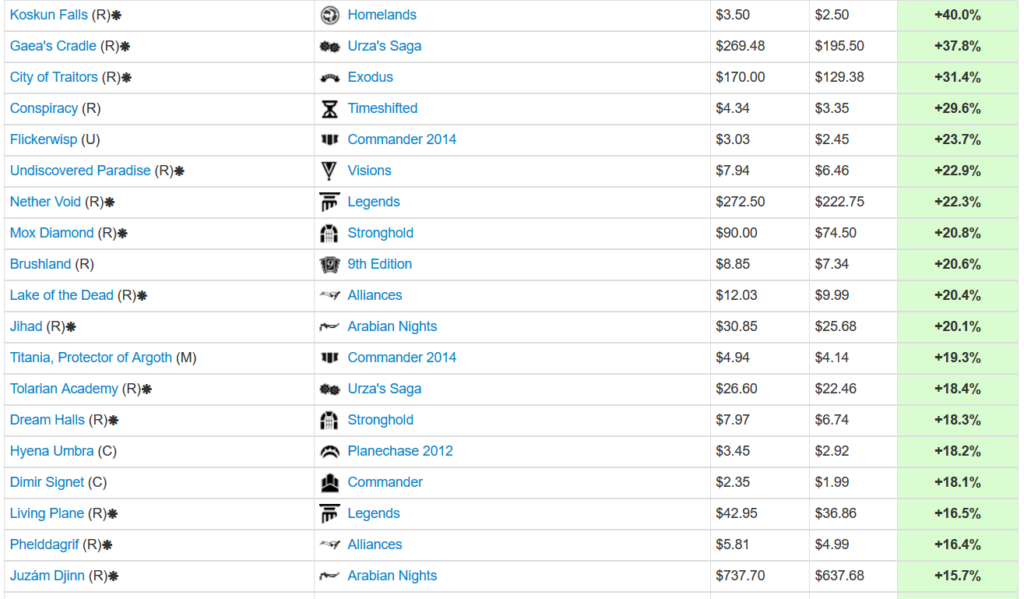 For a moment, I saw absolute panic.  Right before me I saw the whites of the buyout monster's eyes – 28 more reserve list cards jumped by over 15% in the past week.  These all moved after we already saw rampant buying in Moat and Lion's Eye Diamond.  This was quite possibly the beginning of the end, and America's most-hated man was pouring fuel on the fire with his unnecessary, trolling tweets.
ADVERTISEMENT:
But over this past weekend I realized a few things that have drastically ameliorated my fears.  Setting emotions aside, I've come to the conclusion that the world isn't ending.  Is it possible that buyouts and a healthy MTG economy can coexist?  This week I'll share three observations that have calmed my nerves and motivated me to stretch my MTG investments even further despite all the recent turmoil.

The rest of this content is only visible to ProTrader members.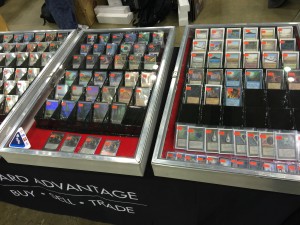 ProTrader: Magic doesn't have to be expensive.
MTGPrice helps keep you at the top of your game with our daily card price index, fast movers lists, weekly articles by the best MTGFinance minds in the business, the MTGFastFinance podcast co-hosted by James Chillcott & Travis Allen, as well as the Pro Trader Discord channels, where all the action goes down. Find out more.
ADVERTISEMENT:
Please follow and like us: