Have you seen the big announcements regarding the Magic Pro Tour? If not, now is a good time to take a look!
http://magic.wizards.com/en/articles/archive/organized-play/2018s-pro-tours-and-2017s-worlds-2017-07-19
My personal excitement aside, this is a great time to discuss some financial ramifications regarding the changes. Here are a few takeaways that I will discuss from this.
Bigger prizes + Bronze level will lead to a slight increase in players grinding for the Pro Tour
Modern being offered as both a Pro Tour format and qualifying events leading up to it will lead to more players playing high level Modern.
With more interest in Modern, prices will go up due to demand.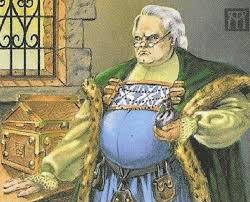 More money!!!
My view:
So as a collector/investor what do increased prize payouts mean for you? Even if you aren't someone interested in getting onto the Pro Tour, there will absolutely be more players willing and eager to do so. The Pro Tour prize money is increasing, including the 25th Anniversary Pro Tour which will award $1,000,000 total in prizes. Financially speaking, the EV of playing in Pro Tours just went up. With this payout increase we will see at least a small increase in the number of players trying to qualify. Thus, we may see a small increase in the price of tournament staples.
Opposing view:
Prize payouts for Grand Prix increased a few years ago and the numbers at Grand Prix didn't spike in any meaningful way. So isn't it possible that increasing prizes isn't an effective way to increase tournament participation?
Discussion:
Yes and no. Healthy formats, well-run events, coverage, and EV combined are effective ways to increase tournament participation. Recently, Grand Prix have spiked their entry fee by roughly double and are not increasing payout accordingly. Additionally, the lack of coverage over the last few years was abysmal and certainly led to less hype and notoriety of the events. These easily overshadowed what could have been a slight boom of players entering Grand Prix.
With Pro Tour slots being more coveted than ever I predict larger turnouts for PPTQs, RPTQs, and Magic Online events. These could lead to an increase in the price of many tournament staples, but those will primarily be tied to the health of the format and game in general. It is still something to keep in mind.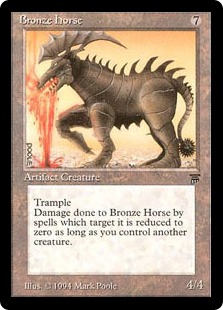 Bronze and what it means
My view:
Along with the increased prize payouts, the addition of the Bronze tier in the Pro Player's Club means that there will be more players qualified for RPTQs. This will lead to more players aiming to hit the 10 Pro Point threshold. Not many will get there, but the increase in players attempting it should be noticed.
Opposing view:
A few more players at RPTQs won't affect my card prices, because it isn't a large enough scale to matter.
Discussion:
I think the variation in attendance will be slight. Attendance numbers only slightly contribute to card prices. So in the end, yes, I think the prices of tournament staples will only slightly increase. Combined with the removal of the Masterpiece Series from most sets, we could see mythic rares in particular be pricey after the coming Pro Tours.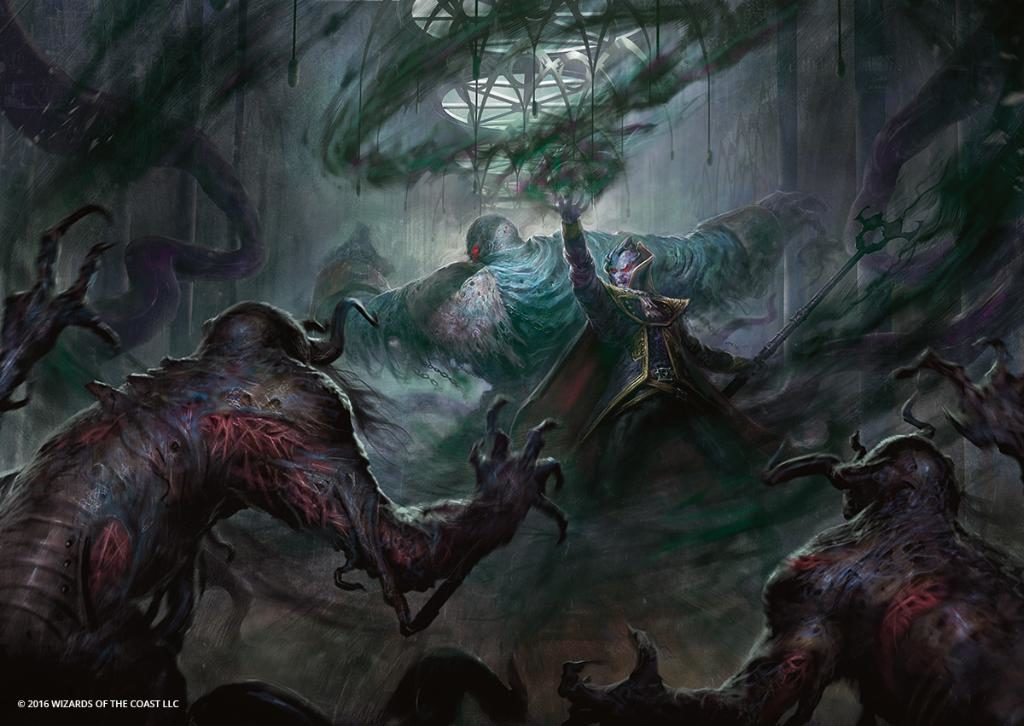 Modern is back!
My View:
Don't be fooled, Modern is a Pro Tour format and I am more excited than ever to see its return to the big stage. With big name pros playing optimized, tested, and tuned decks we will see top tier staples go up in price. Modern cards are extremely susceptible to big spikes in price, usually only quelled by reprints or bannings. Even when a deck falls out of favor, the price hardly moves much, as has been the case with cards like Goryo's Vengeance and Scapeshift.
Opposing View:
People who have been into Modern already have the cards and aren't going to be reinvigorated by the Pro Tour.
Discussion:
Having a few Grand Prix scattered around and having a showcase at the Pro Tour are two entirely different beasts. Exposing more people to the format, especially with the contrast to the awful Standard environments of the last few years, will grow Modern further. More growth, means higher prices.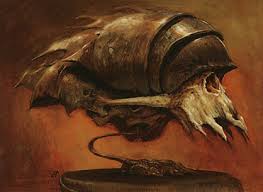 What about qualifying events?
My view:
According to the article, there will be Modern PPTQs for a three month span in mid-late 2018. This means that Modern staples should see a significant uptick in price. After all, these cards will now be usable to get you onto the Pro Tour. You know, the one with 4x the prize pool.
Opposing View:
There is too small a window to qualify for the Pro Tour via Modern. Additionally, there will be Sealed qualifiers at the same time, so less events for Modern overall.
Discussion:
These points are valid, but if history is any indicator, when PPTQ season (formerly PTQ season) rolls around, the formats that feed that Pro Tour see their tournament staples increased in price. If you want to sell some Modern cards I would do so in that time span. If you are looking to pick up Modern cards, I would get a feel for a deck you like and save up for it long before that time frame.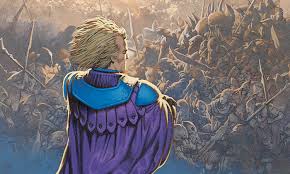 Which cards should you invest in?
As an investor, there is huge opportunity when it comes to Modern. The format has a large player base and regular events at both the Grand Prix and LGS levels. With it being displayed annually on the Pro Tour, and the reintroduction of the "Modern season" of qualifying events, there will be productive time frames to buy and sell modern staples.
Personally, I stick to the staples when it comes time to invest, and the more universal playability the better. I stay far away from casual cards and fringe spikes from Modern decks that are showcased on Twitch or in articles. I want the professional results and the pro player backing behind cards I suggest picking up.
Kind of cards I avoid:
I avoid cards like these because they are often novelty or "flavor of the week" combos that will never go anywhere in Modern, and for good reason.  Can you do well getting in cheap around $0.25-$0.50 and selling for $4.00 on cards like this? Sure! It's just not the grind I enjoy myself.
Kind of cards I would consider:
I am not saying I would invest in any of these particular cards at the moment. I am just trying to illustrate the type of cards and the juxtaposition between the "do's and don'ts" I have for investing. Because what is powerful in Modern and the state of reprints are always unpredictable, there is rarely a definitive individual investment to be made.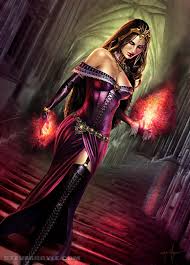 Is Modern a Pro Tour Format?
My View:
Yes, Modern is a Pro Tour format. It belongs on the Pro Tour because it is another fun way to play Magic and is promoted at many levels including at Grand Prix.
Opposing View:
Modern is not a Pro Tour format because it doesn't sell packs and they have to ban/unban cards to spice it up.
Discussion:
As a once-per-year event, Modern doesn't need shaking up. Will WotC ban or unban cards right before a Modern Pro Tour to "make things more interesting?" It's possible. However, they do not need to do so. There will be plenty of powerful brains at work trying to solve the format. With Modern being as open and large a format as it is, there is little chance everyone will decide on the same unanimous deck unless something is truly broken. In fact, Standard has a way better chance of being broken for a Pro Tour and leading to stagnant matchups and games.
These announcements have me super excited! I just had to get writing and discussing as soon as possible. What are your thoughts on the announcements? What do you think of the future of Modern and Legacy with their appearance at the Pro Tour? Time will tell, but I know it's going to be a wild ride.
Rachel Agnes is a VSL Competitor, Phyrexian Princess, Collector of all things shiny and a Cube, Vintage, Legacy, and EDH enthusiast. 
Catch on Twitch and Twitter via Baetog_.