I don't make any secret of my disdain for spending more than I have to for Magic cards. Immediate tournament needs aside, I am more than happy to wait a year or two to acquire a copy of a card for my cube or Commander deck if it will save me a few bucks.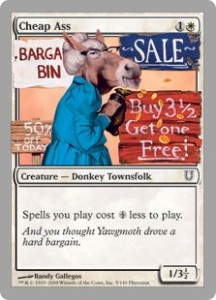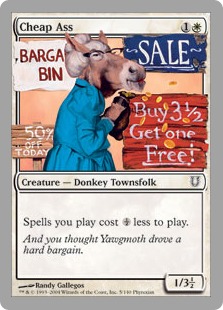 With everyone's attention focused on Battle for Zendikar and Theros block prices at all-time lows, now is the time for casual-format acquisitions we've been putting off in the face of not-quite-bottomed-out prices. We'll be touching mostly on Theros block today, but a few other cards and sets will get a call out, as well.
The rest of this content is only visible to ProTrader members.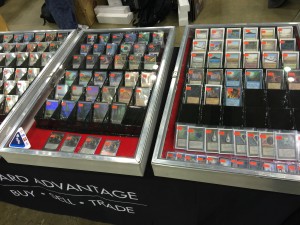 ProTrader: Magic doesn't have to be expensive.