ADVERTISEMENT:
I don't make any secret of my disdain for spending more than I have to for Magic cards. Immediate tournament needs aside, I am more than happy to wait a year or two to acquire a copy of a card for my cube or Commander deck if it will save me a few bucks.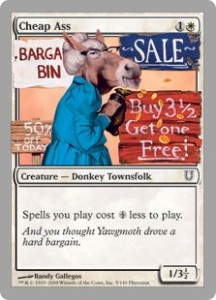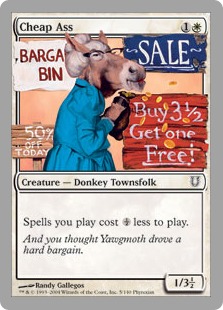 With everyone's attention focused on Battle for Zendikar and Theros block prices at all-time lows, now is the time for casual-format acquisitions we've been putting off in the face of not-quite-bottomed-out prices. We'll be touching mostly on Theros block today, but a few other cards and sets will get a call out, as well.
The rest of this content is only visible to ProTrader members.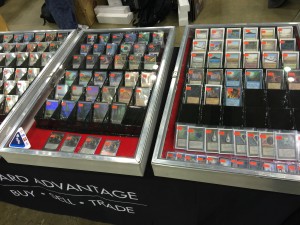 ProTrader: Magic doesn't have to be expensive.
MTGPrice helps keep you at the top of your game with our daily card price index, fast movers lists, weekly articles by the best MTGFinance minds in the business, the MTGFastFinance podcast co-hosted by James Chillcott & Travis Allen, as well as the Pro Trader Discord channels, where all the action goes down. Find out more.
ADVERTISEMENT:
Please follow and like us: