ADVERTISEMENT:
Readers!
My last few articles have dealt with things I miss and while it's good to gut-check yourself every once in awhile, it's also good not to dwell on limitations of a method that, in my view, is limited because I deliberately narrowed my scope. But in discussing the limitations of the method, it's also important to demonstrate its efficacy. This is the money shot, folks. Weeks like this are the reason I ignore what's happening at the PT, ignore the interests scroll on Echo, don't watch people stream new decks and apparently don't even know what's going on in competitive EDH circles. We have a premise that, if true, should lead us to be able to make a ton of good, solid pickups. If the premise is wrong, I maintain the pickups will still rise just because they are rooted in real demand and their rise is predicated on sudden, additional demand. No one likes their specs to end up in their "long-term growth box" for sure, but if speculation were entirely without risk, everyone would be doing it.
This article is going to highlight pickups that are a little more risky than the typical "safe" stuff I have highlighted over the past few weeks on the basis of Teysa and Nikya, but I am also thinking a month ahead as opposed to a week or two and we're going on the basis of cards that aren't revealed, yet. So what can we plan on knowing what we know about the next set? Let's dig in and find out.
The Next Set
The next set is called "War of the Spark" and it's all about Planeswalker sparks, presumably. Did you watch that video they made?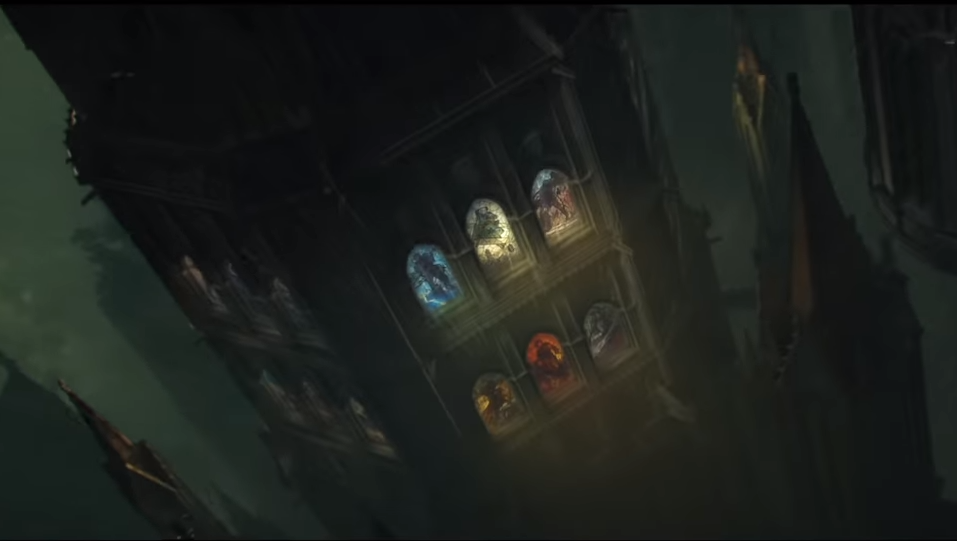 The video opens with stained glass windows depicting dozens of Magic's planeswalkers. It zooms in on Gideon's window exploding.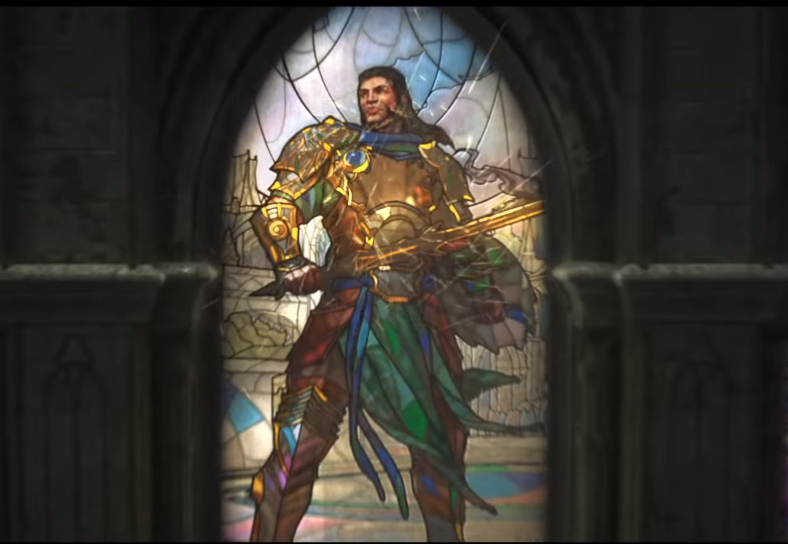 You zoom through Gideon into a room with a giant candelabra with dozens of lit candles on it. Then, one by one, the candles gutter and go out until there's only one left.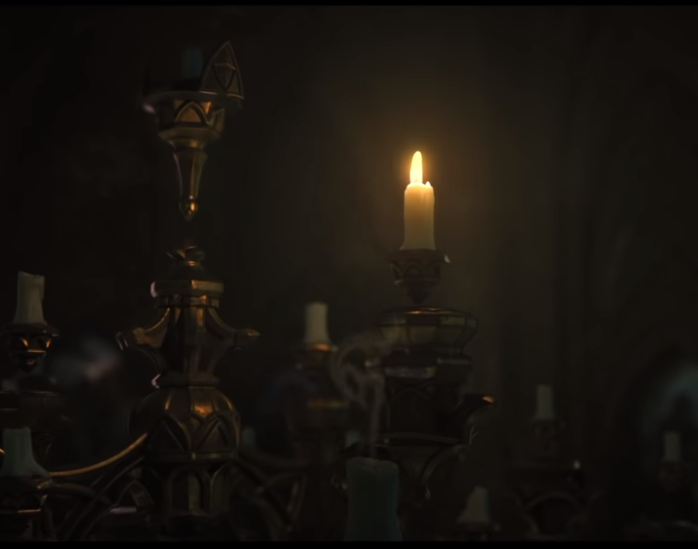 One candle left. Is it one walker left after some big bad kills all of them? Does every walker lose their spark? Does Bolas kill all of them? Is Bolas even involved in this set?
ADVERTISEMENT: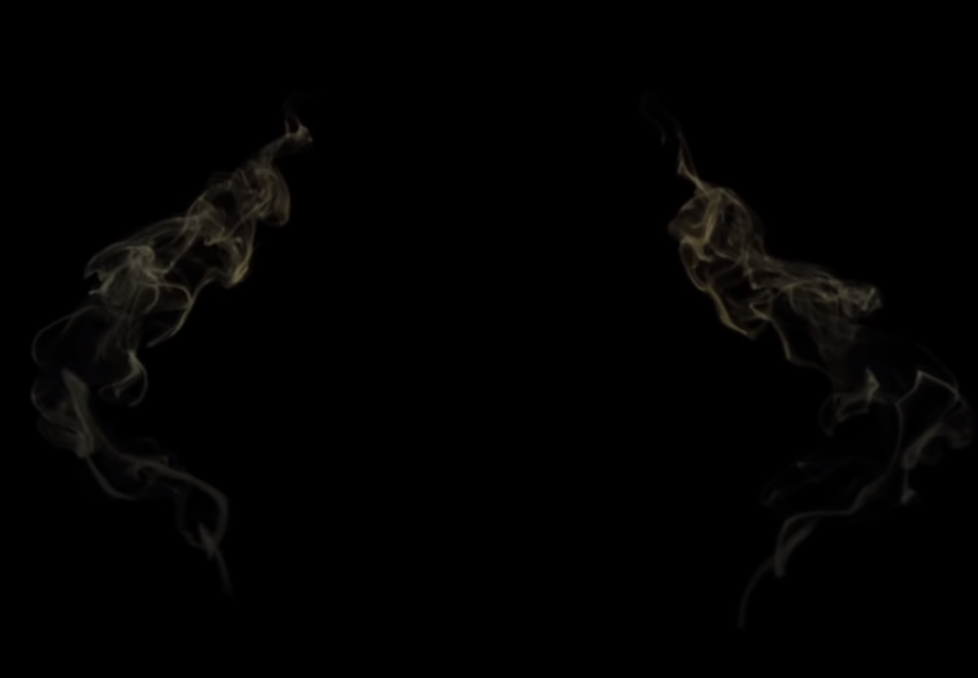 I mean, there aren't too many ways to interpret the twin tendrils of smoke that swirl toward the top of the screen as the video fades to black. Those are Bolas' horns.
So how do we interpret this? I don't know. I'm inclined to say this seems to indicate there won't be a ton of Planeswalkers given the one candle. Does everyone lose their spark? I'm not enough of a Vorthos carer-abouter to know the implications but I think if we predicate some picks on there being a lot of walkers in the set, we are making assumptions others are going to make as well and if we buy the same cards now they'll buy later, we should have some greater fool action in our favor making it harder to lose with hedged bets.
The rest of this content is only visible to ProTrader members.
ProTrader: Magic doesn't have to be expensive.

Track your collection's value over time, see which cards moved the most, track wishlists, tradelists and more. Sign up at MTGPrice.com - it's free!
ADVERTISEMENT:
Please follow and like us: