Readers!
I'm going to post the EDHREC Top Commanders from last week and then from this week and I want you to tell me if you notice anything leaping out at you.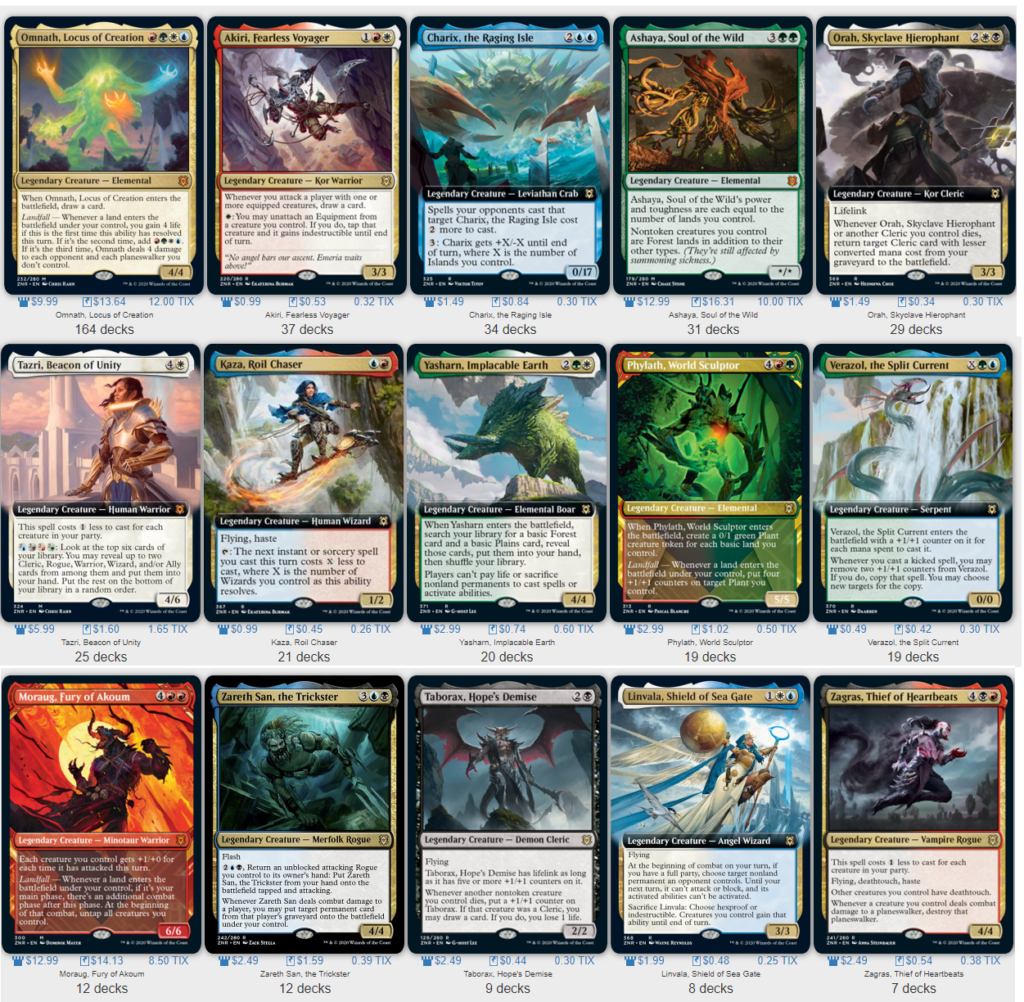 Here is last week.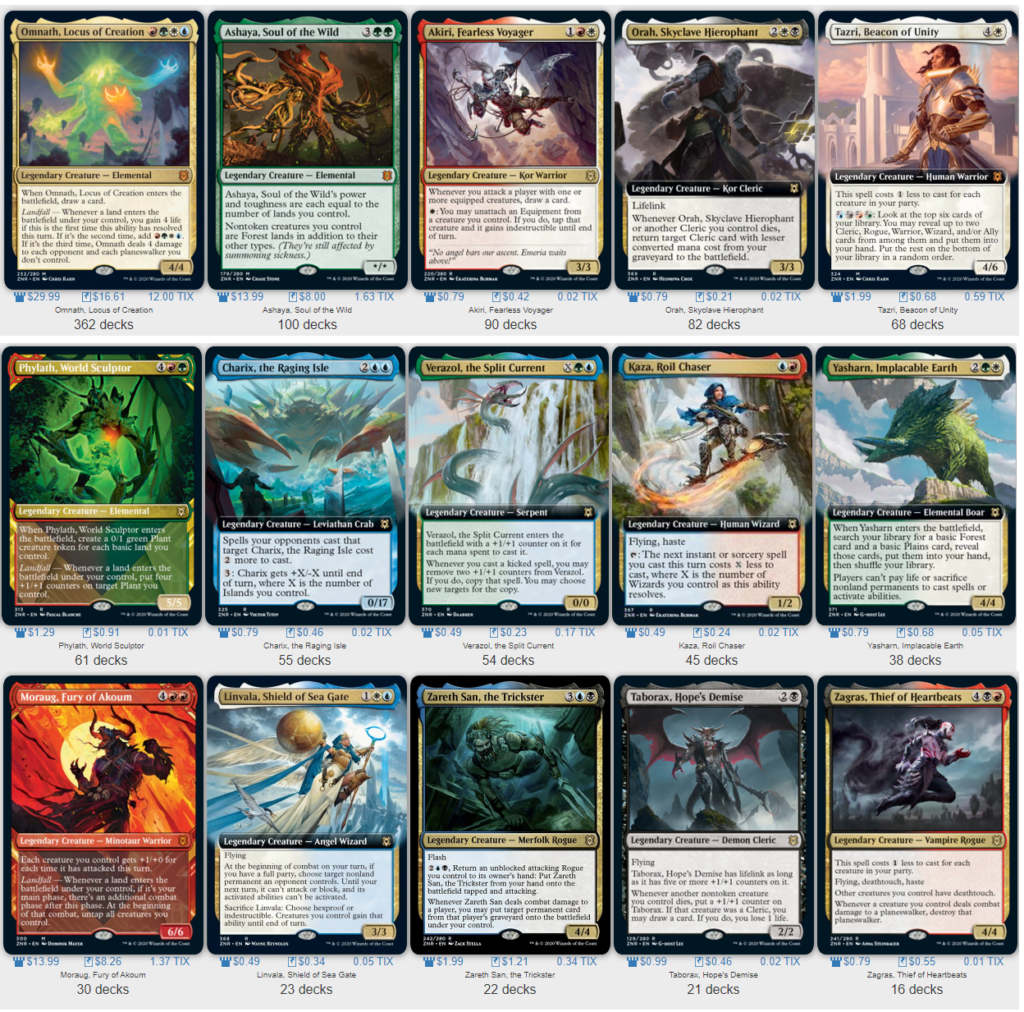 Here is this week. This week's makes a lot more sense to me, I have to be honest. We got an influx of decks as people finally got ahold of the cards and began building, something that didn't make sense to me at first but which data continues to repeatedly bear out.
The rest of this content is only visible to ProTrader members.
To learn more about being a ProTrader, click here to see all the benefits.
ProTrader: Magic doesn't have to be expensive.