By: Travis Allen
Tired of reading about this weekend's SCG Open? Well it's only Wednesday buddy. You've got three more days of it.
The first story of the week is Jace, Vryn's Prodigy. Holey moley. On Friday night we were treated to #saitowayfinder, which is when Saito posts photos of tons of sweet brews for a new Standard format on Twitter. He first did it a year or two ago, and since then, I've seen pros explain their Pro Tour testing as "refreshing Saito's Twitter and playing cube."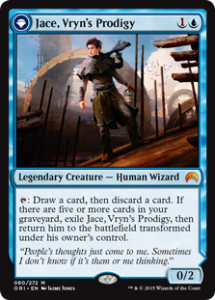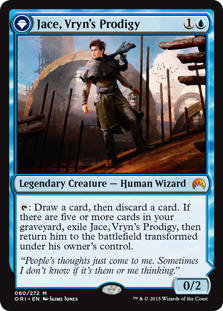 What immediately jumped out at me looking through Saito's lists was just how many copies of Jace were showing up. I remarked as such online, and thought to myself that I should really get around to picking up a set before they made it over $50. By Sunday afternoon, Jace had sold out, and as of Monday, he's about $70 for a NM copy.
The rest of this content is only visible to ProTrader members.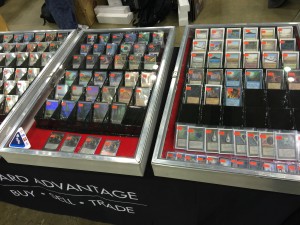 ProTrader: Magic doesn't have to be expensive.