This article is going to sound a little more like an MTG Lifestyle article and not so much an MTG Finance article.  Truth be told, there's not a whole lot to write about until Shadows over Innistrad is released to the wild and we start getting tournament results.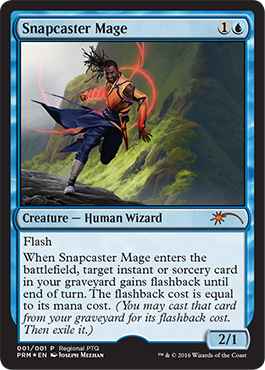 What do you want to do in Magic?
No, seriously.  What are your goals? How do you enjoy Magic?  The first step to figuring out how to approach Magic (or anything in life really) is to take a step back and analyze why you are doing what you're doing.  Some people might say "I want to play FNM competitively every Friday."  Others might have more lofty goals like "I want to play on the Pro Tour" or "I want to travel and play in Grands Prix."  It's best to support these larger overarching goals with smaller more manageable goals to keep track of your progress.  You could have some smaller financial goals that will help you support this such as "I want to own an Affinity deck for Modern."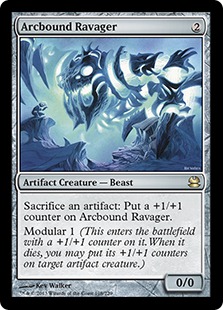 Breaking down a goal
Since I'm supposed to write about financial goals, I'll take the "I want to own Affinity" and explain how I would suggest breaking it down.  Eventually you can get to the micro level of "I want to own 4 Arcbound Ravagers" and that's probably the best place to start.  The next thing to do is impose some rules on how you will achieve this goal (assuming there aren't already rules.)  If it's as easy as going to the store and buying 4 Arcbound Ravagers then you probably didn't need that as a goal.  There wasn't any work involved in achieving it.  It could be as simple as "I want to trade for 4 Arcbound Ravagers" or "I want 4 foil Arcbound Ravagers."  But give yourself something to work toward that you can measure your success with.  It feels lot better.
Good MTG Finance Goals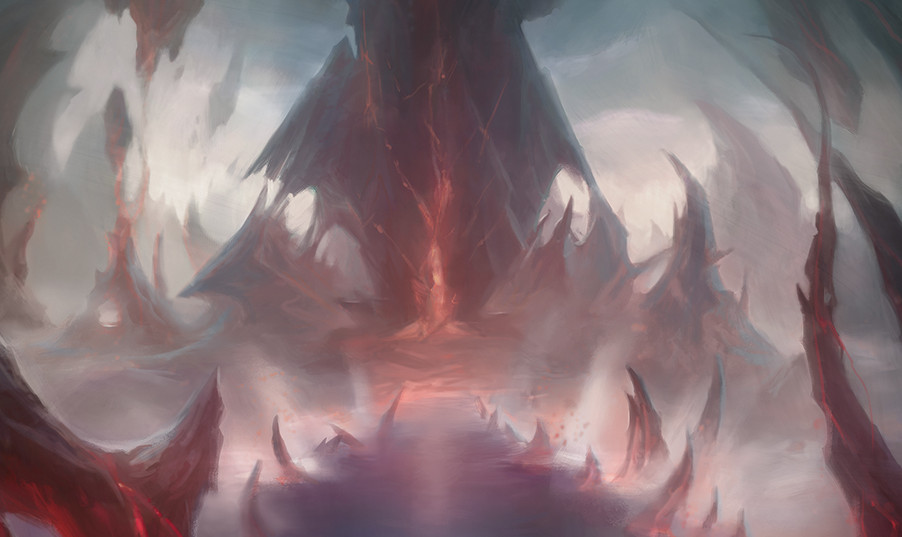 If you want to build a deck the best thing to start with is buying local.  Get involved on your local MTG Facebook groups.  Talk to people at your shops and become friends with as many people as possible.  Whenever possible you want to  buy and sell locally.  It removes the extra cost to shipping, fees, and buylists.  Obviously it's more work but a good network is worth a lot more as you put the work in.  Often you can find people who would have just sold to a local buylist and you can offer them more to buy it from them.  As an example, I bought most of the expeditions for my Modern deck from local players.  I offered them slightly under TCG Low and slightly over local buylist prices so everyone left the table happy.
The next thing is to figure out when you "need" the card and buy it when it is probably at it's cheapest.  I have good news here.  For 99% of cards there is no guessing as to when it will be the cheapest.  One major and easy to predict factor influences almost all cards.  Time!  If you are eyeing some new standard cards and don't need them on release day, your best time to buy is around rotation.  Standard cards typically drop from their pre-ordering prices to their near time low the week before spoilers for the next block start (for example, Shadows over Innistrad cards will be the cheapest for Standard players in late August or early September).
Six Months before a card is expected to rotate it begins to decline.  This coincides with the Pro Tour of the second block to be released since it's release.  For Shadows over Innistrad, this will be the spring Pro Tour of 2017.  If you're not sure what to do with your Magic Origins and Dragons of Tarkir cards, the best time to look to sell is the weekend after the Shadows over Innistrad Pro Tour.  If you're having a hard time knowing when to buy or sell a card, put a reminder in Google Calendar or in your phone to remind you.

The last thing that I don't think enough people do at their LGS is take prize support in store credit when you can.  While it can be tempting to bust those 15 or so packs you might have won during FNM, it would put you a lot closer to your long term goals to just ask if you can receive an equivalent in store credit.  Long term, your store credit should have the same amount of value and requires a lot less upkeep if you're trying to save for specific cards to finish your decks.  When you look at booster packs as lottery tickets, it's a lot less enticing to take your prize support in them.  Basically if you're offered $50 in lottery tickets or $35 in cash, which would you take?
That's all I got for you guys this week.  May your pre-releases be filled with many triple rare packs and tons of mythics!