I have a feeling many MTG finance eyes will be on three unrelated events: Shadows Over Innistrad's release, banned and restricted updates for Modern specifically, and the gradual spoiling of Eternal Masters.  Each of these separate events will have a very profound impact on card prices, and it's likely many writers will cover each topic at length.  I will most certainly be chiming in with Modern and Legacy impact once we have more information.
As for Standard – I tried to place a few small bets, picking up a handful of creature lands.  After seeing the new rare land cycle in Shadows Over Innistrad, however, I fear I placed my money on a slower horse.  The Battle Lands have all been rising steadily these last few weeks, and I can only hope the creature lands also find a home in Standard.  Until then I'll remain comforted by the fact that these remain near their bottom and should not drop lower in price.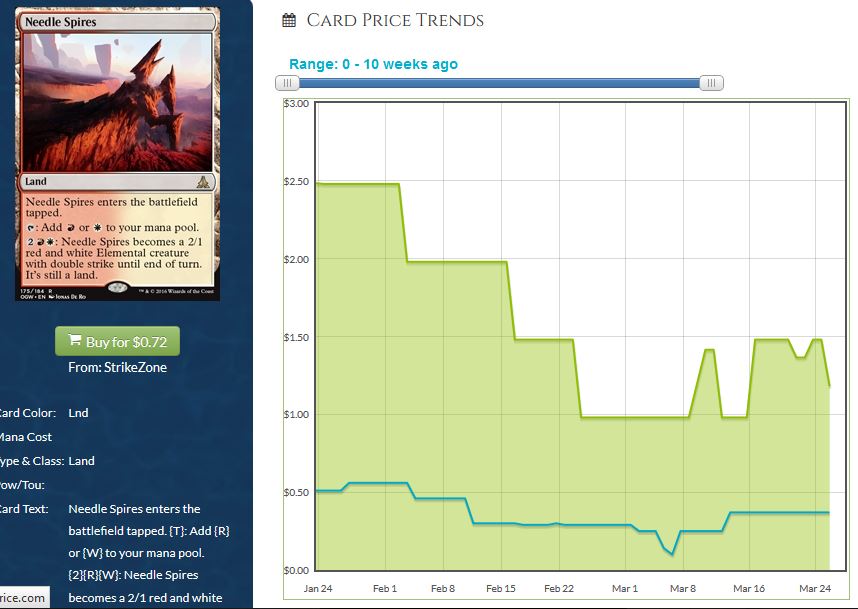 But there's one trend that is gradually unfolding, which I think will have a profound impact on the MTG market.  Most importantly of all, I believe this trend is occurring so slowly and so out of focus that it's happening under the radar.  People would only notice this trend if they paid extremely close attention to this market, and not many do.
Interested?  Here's the good news – I do pay attention.  And this week I'll share my most recent observations along with some future predictions that can help you make some well-placed and timely investments in MTG.
The rest of this content is only visible to ProTrader members.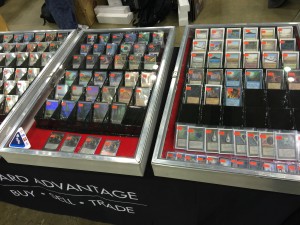 ProTrader: Magic doesn't have to be expensive.