Okay, so I've been looking at my year-end schedule, and here's how everything is gonna break down:
This week: VSR: Planeshift/Apocalypse
Next week: Actual MTGFinance talk!
The following week: Snarkmas 2016
All other units of time within that window: me playing Pokémon Moon.
The rest of this content is only visible to ProTrader members.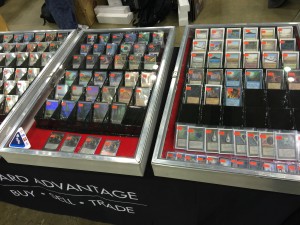 ProTrader: Magic doesn't have to be expensive.