What I want to talk about today falls more under the realm of Magic economics, not Magic finance. I want to explore a couple different concepts that may turn out to be farfetched, but have nonetheless grasped my attention. This is going to be largely theoretical at first, as there is a wide-range of stated positions even within the involved parties. Lastly, this is not an indictment (yet) of any political figure, organization or belief; although my personal views are probably somewhat apparent. My goal here is not to insult or inflame, merely to play out some scenarios that could have a tangible impact on Magic. I realize that in the grand scheme of things that a card game is not the top priority on everyone's list, but perhaps you can apply the thinking to other aspects of your life. What I'm building towards is evergreen information, but the potential causes are in this case shaped by recent political events.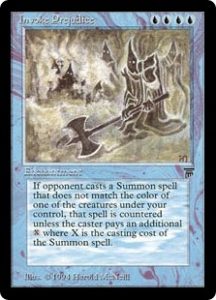 The rest of this content is only visible to ProTrader members.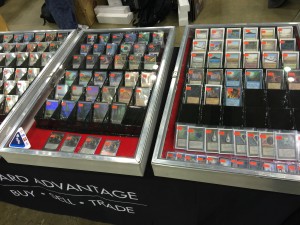 ProTrader: Magic doesn't have to be expensive.