There's very little more important to me than accountability in Magic finance. I write to help people afford this game, not to make myself rich—this is why I don't speculate. Still, I obviously follow the market very closely, and that's why I've been writing over the last few weeks and months about the cards I thought were good pickups as we neared rotation. With so many important cards leaving Standard, it was clear we were going to see some new stuff rise up to take those places, and even if the archetypes themselves have remained the same, we've seen new cards fill in.
Without further preamble, I'll dig in with the first article I wrote on the subject, published on August 13, 2015.
The rest of this content is only visible to ProTrader members.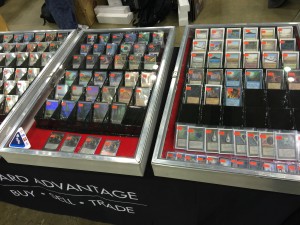 ProTrader: Magic doesn't have to be expensive.