The last 10 days of my life have looked, for the most part, like this: play some Rocket League, sort some cards. Play some Magic Online, take all the turns with the Mono-Blue Extra Turns deck (which is sweet), and sort some cards. Maybe take an hour break or so from a game and sort some cards.
Noticing a trend?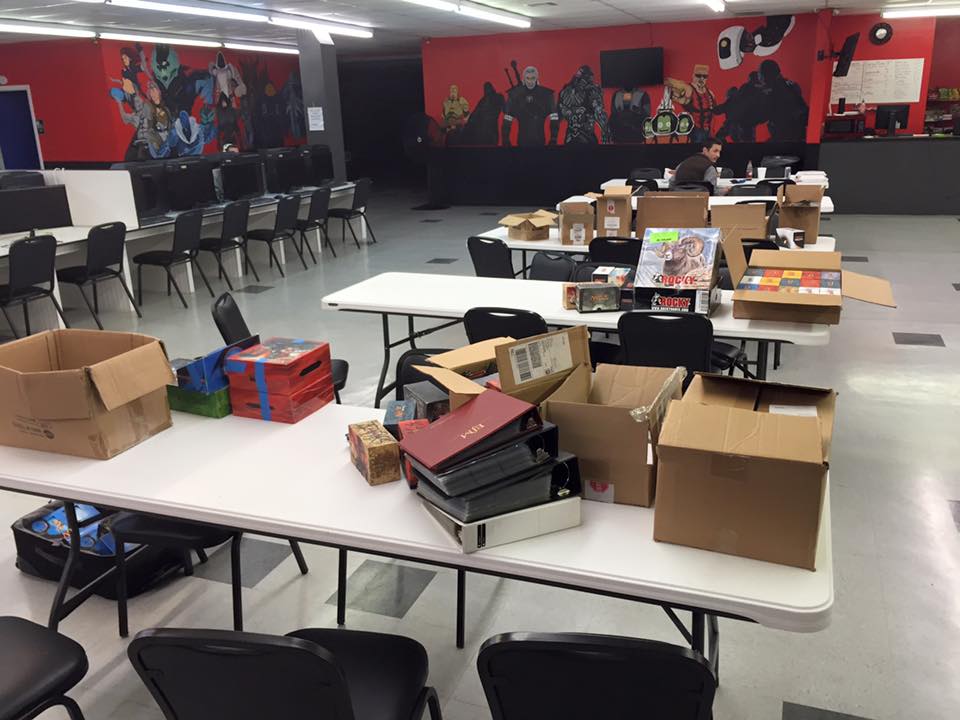 Two weeks ago, I bought this collection. In all, somewhere between fifty and sixty thousand cards (I'm not done sorting yet to find out). This is not the most expensive collection I've ever bought, but it is the largest, card-wise.
People are always asking that I write a little bit about running my store and buying and selling out of it, and I figure this is a good topic. I'm going to break this down into a three-article series. Today, I'm going to talk about the process of actually buying it, the negotiating, pricing, and so on. Next week, I'll go into detail about how I physically sort a collection this large, and in the final week, I'll talk about how to sell the cards you've found for a profit. It's my hope this becomes a resource for the future, so I'm going to try and make it as timeless as possible.
The rest of this content is only visible to ProTrader members.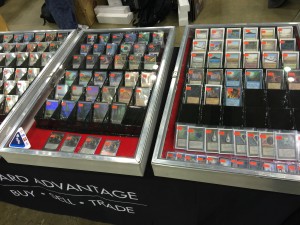 ProTrader: Magic doesn't have to be expensive.