After endless speculation, we finally have confirmation that Eternal Masters will be an official set, to be released June 10th of this year. Along with the announcement, we've also received two spoilers to whet our appetites: Force of Will and Wasteland (shout-out to Terese Nielsen for another gorgeous artwork on Force).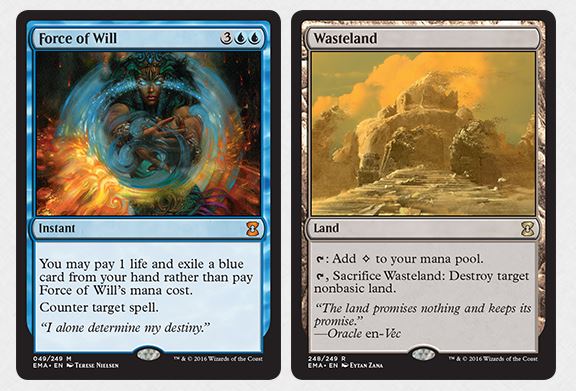 Since then, I've been monitoring three trends very closely: the price impact of these reprinted cards, the price impact of Reserved List cards, and discussions of a new (currently fictitious) Eternal format. This week I want to briefly explore each of these three separate reactions and share my takes on each. Some of my data just might surprise you…

The rest of this content is only visible to ProTrader members.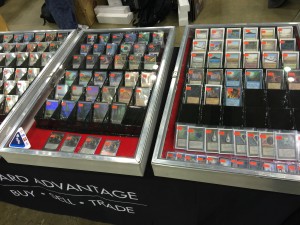 ProTrader: Magic doesn't have to be expensive.