This is getting out of hand, folks.  I understand the card is unique and on the Reserved List, but let's get serious.  Pendrell Mists?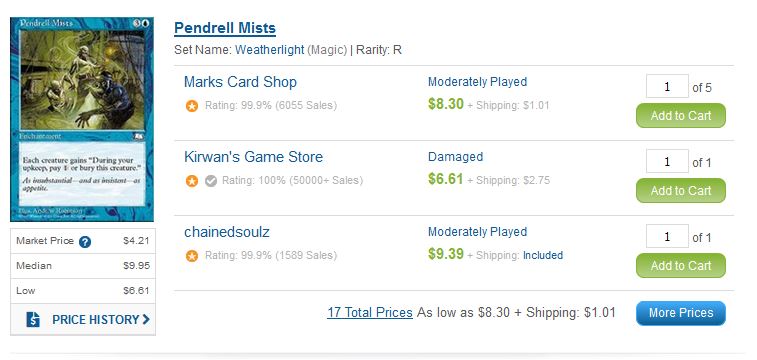 The price chart on this site doesn't even reflect any movement and still values the card at a buck.  This is because stores haven't really reacted to this spike yet, and for good reason.  What deck wants this card outside of the most casual of casual lists?
And I completely understand the possible synergies with Squandered Resources, but did that merit the recent 970% spike on this Reserved List card?  I think not.
These crazy buyouts, combined with the recent jumps in Old School cards, are reshaping the way I approach MTG finance.  At this point, do we even need to have a legitimate hypothesis when buying into cards?  Or can we simply pick up copies of any older card on the Reserved List and wait for the inevitable over-reaction of the market?  Let's take a step back and approach this objectively this week.

The rest of this content is only visible to ProTrader members.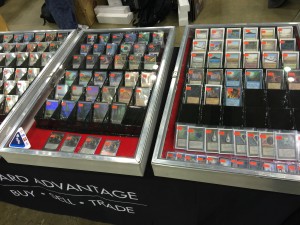 ProTrader: Magic doesn't have to be expensive.