ADVERTISEMENT:
This week I need to author an abbreviated column, as I have a family engagement that precludes me from writing a full article [Editor's note – don't miss James Chillcott's Digging For Dollars piece to fill the gap!]. This will likely be the case next week as well. Rest assured, however – I still intend to at least provide you with my ever-so-popular Sig's Quick Hits Feature! This time it's expanded for even more value!

The rest of this content is only visible to ProTrader members.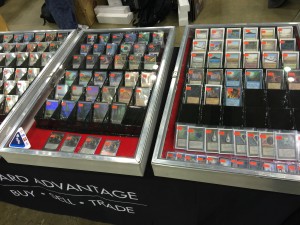 ProTrader: Magic doesn't have to be expensive.
MTGPrice helps keep you at the top of your game with our daily card price index, fast movers lists, weekly articles by the best MTGFinance minds in the business, the MTGFastFinance podcast co-hosted by James Chillcott & Travis Allen, as well as the Pro Trader Discord channels, where all the action goes down. Find out more.
ADVERTISEMENT:
Please follow and like us: