This week I need to author an abbreviated column, as I have a family engagement that precludes me from writing a full article [Editor's note – don't miss James Chillcott's Digging For Dollars piece to fill the gap!]. This will likely be the case next week as well. Rest assured, however – I still intend to at least provide you with my ever-so-popular Sig's Quick Hits Feature! This time it's expanded for even more value!

The rest of this content is only visible to ProTrader members.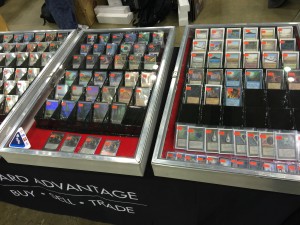 ProTrader: Magic doesn't have to be expensive.