Dan Bock is one of the most seasoned veterans of the MTGFinance scene. Originally a binder grinder and team member with Bob Maher's JapanMagic team in the late 90's, Dan has also qualified for the Pro Tour four times, including an infamous appearance in 2001 at Pro Tour Tokyo with a deck made up of nothing but Arena basic lands.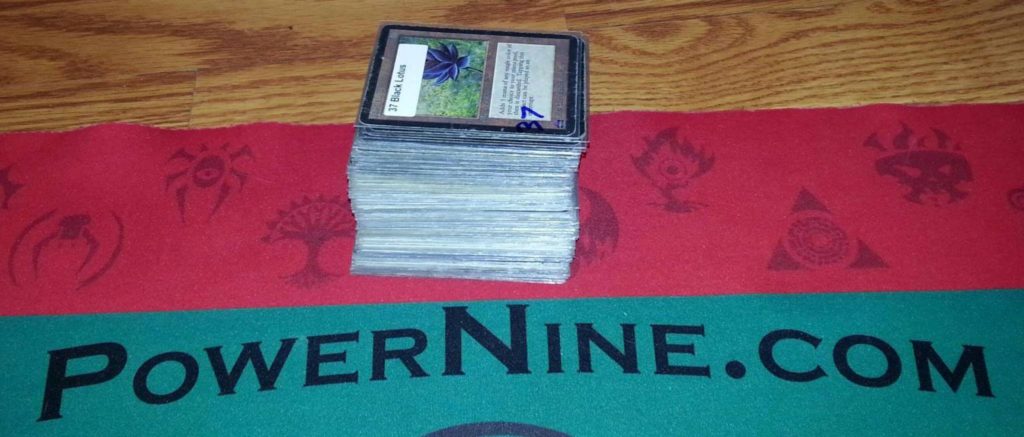 He later started the Netherworld Games retail shop in the mid-west Magic hot bed of Madison, Wisconsin, USA, alongside former partners Sam Black et al. Striking out on his own in the early 2000's, Dan built up a very successful Ebay Power Seller business with over 300,000 feedback and millions in platform sales. Via the PowerNine.com brand Dan, with the support of his loving wife Alex, also runs retail booths at major Magic tournaments across the United States, as well as providing consignment style retail services for dozens of collectibles stores across the country. As an admin in the 40, 000 member strong High End Magic group on Facebook, Dan also maintains a near legendary presence in the high end Magic community. With an inventory that includes over 100 Black Lotuses, Bock is also an ongoing symbol of faith in the game we all love.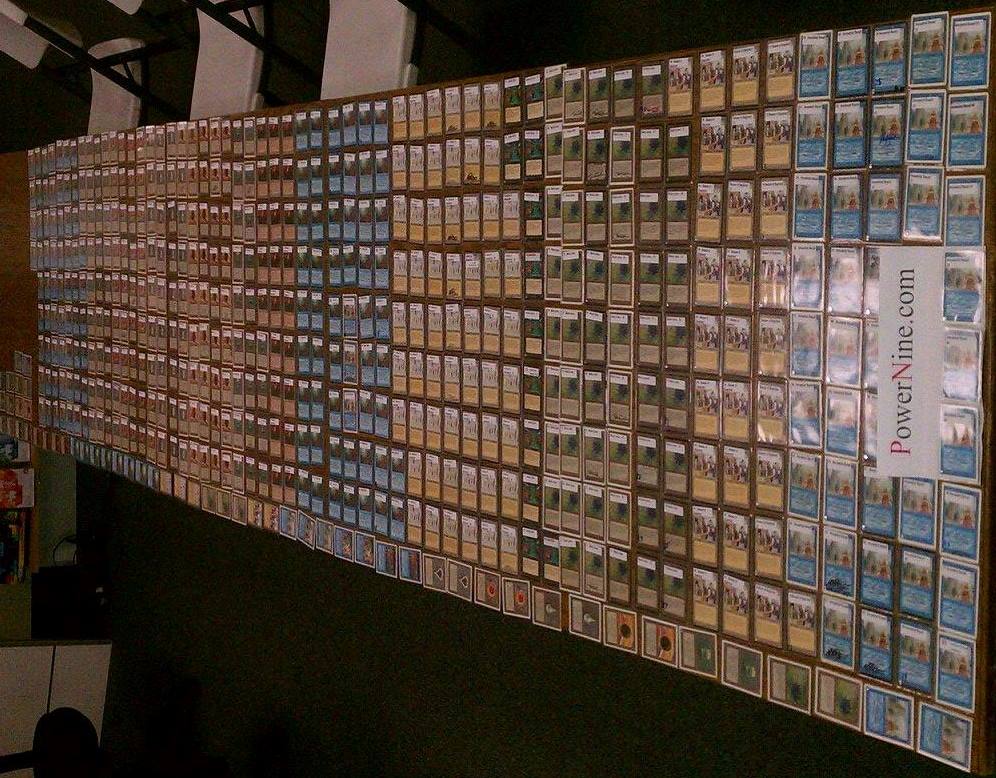 In this far reaching three-hour interview, Dan and I dive into his earliest days in the hobby, the history of MTGFinance, the formative moments in the evolution of his business activities, the state of high end Magic sales, the future of Magic digital and more.
CEO of ShelfLife.net, The Future of Collecting, Senior Partner at Advoca, a designer, adventurer, toy fanatic and an avid Magic player and collector since 1994.