ADVERTISEMENT:
MTG Fast Finance is our weekly podcast covering the flurry of weekly financial activity in the world of Magic: The Gathering. MFF provides a fast, fun and useful sixty minute format. Follow along with our seasoned hosts as they walk you through this week's big price movements, their picks of the week, metagame analysis and a rotating weekly topic.
Show Notes: November 9th, 2017
Segment 1: Top Card Spikes of the Week
ADVERTISEMENT:
Segment 2: Picks of the Week
James' Picks: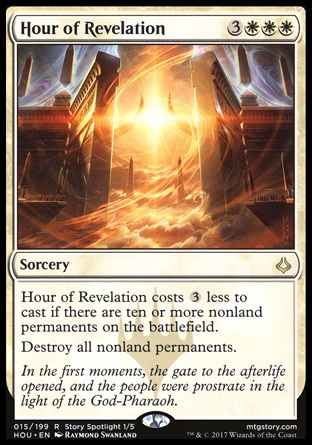 Cliff's Picks:
| | | | | | |
| --- | --- | --- | --- | --- | --- |
| Card | Set | Confidence (1-10) | Timeline | Current Price | Target Price |
| Duskwatch Recruiter (Foil) | Shadows over Innistrad |   7 | 2 years | $2.00 | $8.00 |
| Docent of Perfection (foil) | Eldritch Moon |   8 | 1-2 years | $6.00 | $15.00 |
| The Locust God | Hour of Devastation |   7 | 18 months | $7.00 | $20.00 |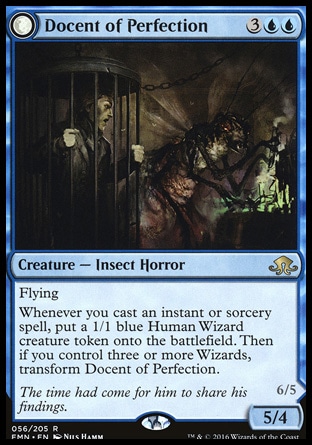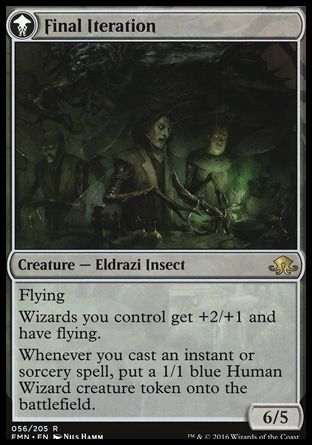 Disclosure: James and Cliff may own, or intend to own, speculative copies of the above cards.
Segment 3: Metagame in Review
James and Cliff explore Pro Tour Ixalan, with the archetypes that did well and the cards that may gain in value as a result.
Segment 4: Interview with Collins Mullen
Fresh off of taking down an SCG Open with his innovative Five-Color Humans deck, the crew talks to Collins about the process that led to this deck, and a lively game of 'Is this Human worth consideration?' ensues.
Cliff is an avid Magic player, and hardcore Cuber. He's been at this since 1995, and clearly remembers what happens to one's wallet when Wizards releases three new sets in three summer months.
MTGPrice helps keep you at the top of your game with our daily card price index, fast movers lists, weekly articles by the best MTGFinance minds in the business, the MTGFastFinance podcast co-hosted by James Chillcott & Travis Allen, as well as the Pro Trader Discord channels, where all the action goes down. Find out more.
ADVERTISEMENT:
Please follow and like us: