MTG Fast Finance is our weekly podcast covering the flurry of weekly financial activity in the world of Magic: The Gathering. MFF provides a fast, fun and useful sixty minute format. Follow along with our seasoned hosts as they walk you through this week's big price movements, their picks of the week, metagame analysis and a rotating weekly topic.
Show Notes: November 16th, 2017
Segment 1: Top Movers of the Week
Segment 2:  Picks of the Week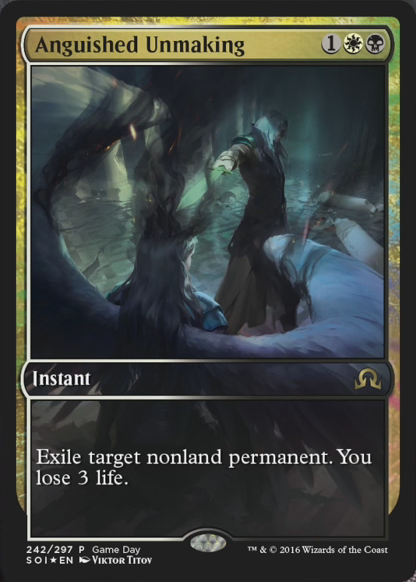 James's Picks:
Cliff's Picks:
James and Cliff break down GP Atlanta, with a review of the top decks, what got camera time, and what cards are going to move based on the current state of Standard.
Segment 4: Unstable Previews and MTG Finance
Cliff and James dive into a discussion of what Unstable represents, who it's for, and what's worth looking at. Comparisons to other sets and long-term outlook on what this set could have been are also brought up.