I'm nothing if not a man of the people, and while I have a vision for this column and occasionally get inspired to write three–part series (I made each word a link to a different article, so I guess you could say I'm pretty awesome at the internet) about even the most miniscule-seeming of topics, I'm not above feedback.
The rest of this content is only visible to ProTrader members.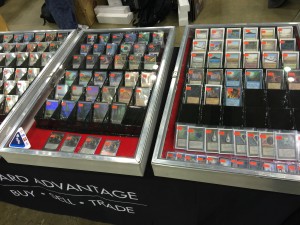 ProTrader: Magic doesn't have to be expensive.