ADVERTISEMENT:
What do these cards have in common?
You probably cheated and read the article title, so you already have an idea, but I'm going to stubbornly pretend like you're struggling here so I can post more card images.
ADVERTISEMENT:
Surely you must what I'm getting at now? (Yes.) No? (Yes.) Here's a few more hints:
ADVERTISEMENT:
"Ah-ha!" I'm imagining you saying. "I've got it now!"
The rest of this content is only visible to ProTrader members.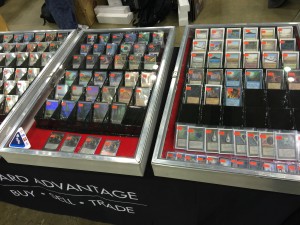 ProTrader: Magic doesn't have to be expensive.
Track your collection's value over time, see which cards moved the most, track wishlists, tradelists and more. Sign up at MTGPrice.com - it's free!
ADVERTISEMENT:
Please follow and like us: