It's that time of year once again. With the Battle for Zendikar release on the horizon, the writers here at MTGPrice have you covered. We're going through each of the colors in the set and breaking down which cards we anticipate will be strong upon release, which may have a shot in an eternal format, and which are plain, old duds.
This time things are a little different, however. In past sets, there were many possibilities for various cards to "break out" and surge in price relative to their pre-sale price. From Origins, examples include Hangarback Walker and Jace, Vryn's Prodigy. While cards from Battle for Zendikar may still spike upon release due to an artificially light supply, I'm not so confident we'll see many real money-makers in the set.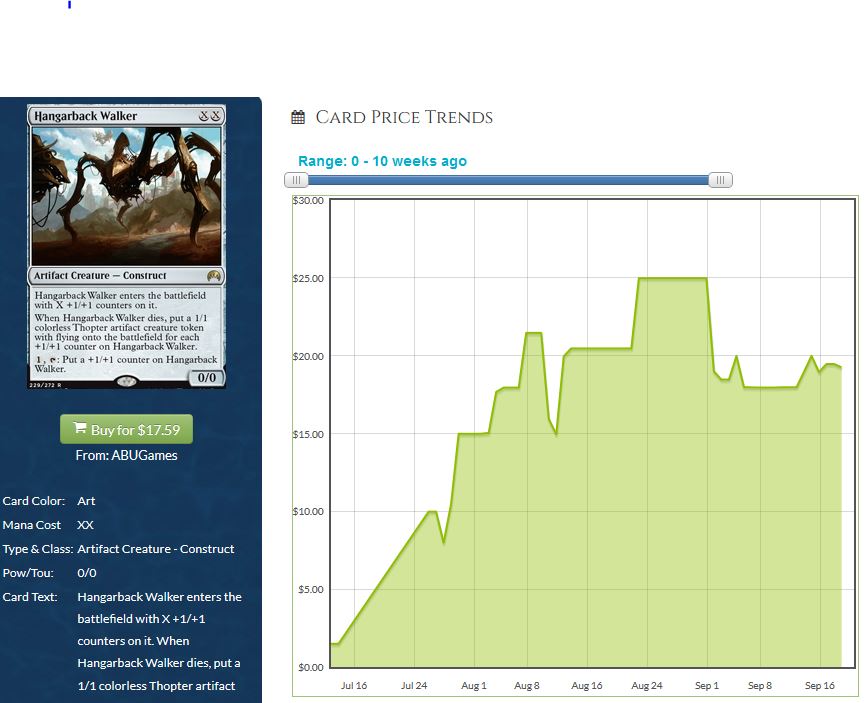 The reason? One word: Expeditions.
The rest of this content is only visible to ProTrader members.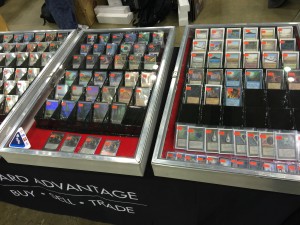 ProTrader: Magic doesn't have to be expensive.