Much has happened over the past couple months. In addition to the nonstop flow of information about upcoming products, we've also seen the Modern metagame completely turn on its head. A few innocent bannings, the printing of a couple Eldrazi critters, and the announcement of a new set has created endless turmoil in the MTG market.
I love the volatility.
As long as you stay on top of trends, you should too. This movement has created a ton of opportunity for profit significant amounts in short periods of time. Consider Meditate, for example, which I managed to snag a few copies of in the $4 range before they shot up to $12 on buy lists!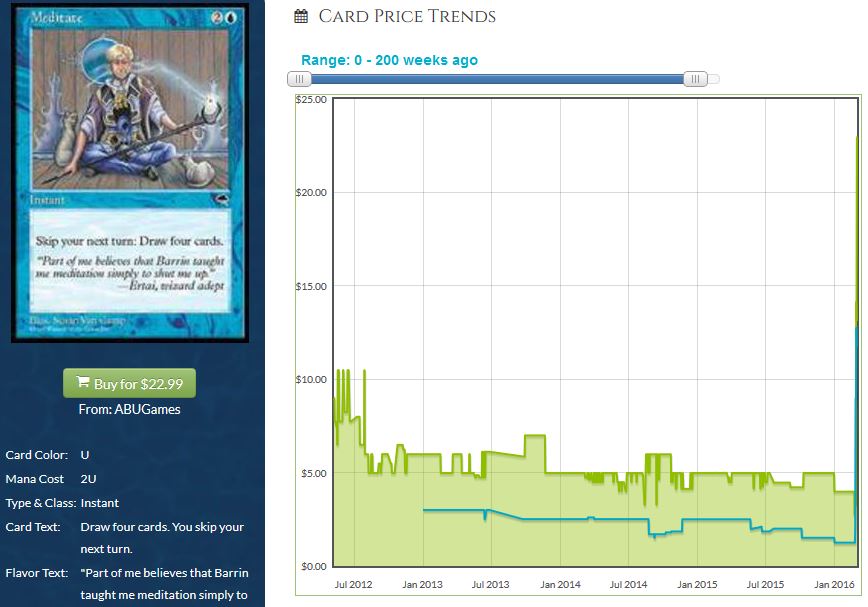 Or, consider what Eldrazi speculation in Legacy has done to the price of Thorn of Amethyst.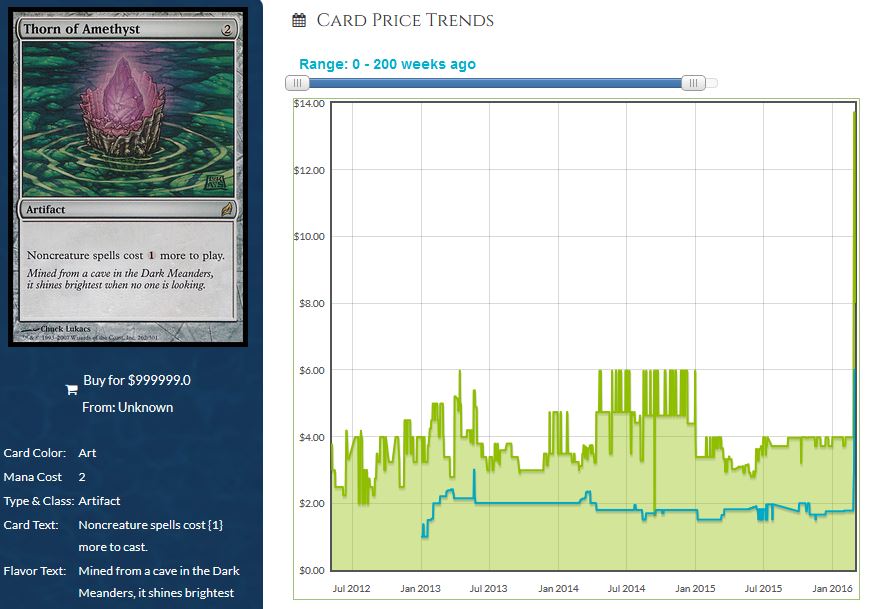 It's not common practice for me to write articles following the prototypical format of "buy this, sell that". However, this week merits an exception. There's simply been too much movement in the markets to ignore, and I believe now is a critical time to re-evaluate portfolios to make sure we're well positioned to succeed in the next couple volatile months.
I'll do this format by format…

The rest of this content is only visible to ProTrader members.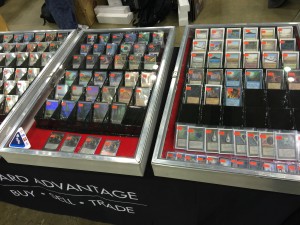 ProTrader: Magic doesn't have to be expensive.