Readers!
We got dese dumb Transformah decks and I think they'll do… not nothing? I expected more impact from the Street Fighter Secret Lairs and it seems like there are finally so many products that large numbers of people cannot be relied upon reasonably to engage with all of them. It's great that not every product is for everyone, but how do we guess which products are for no one? People are going to buy these Transformers cards, sue, and some of them might even play EDH. However, I have no idea whether this will matter enough to sell singles. I'm going to do what I have always done hoping things just click or I figure out the next technique, but I feel a ton of instability in my life right now and it's making me worry about everything I used to believe in.
I am going to act as though I think these Transformers cards will impact the game to enough of an extent that prices move, something that Street Fighter hasn't really borne out yet. I'm hoping the Transformers stuff is important, but if it's not, all I did was waste an article slot. You will have spent money. I am not telling you I don't believe in my picks because I'm a bad at this, rather I am saying that I don't have the normal confidence in the premise of this being a worthwhile exercise – I will identify picks the same way I always do. As always, there is risk – if this was easy money, everyone would do it and I would be a carpenter or something. Anyway, let's do that thing we do.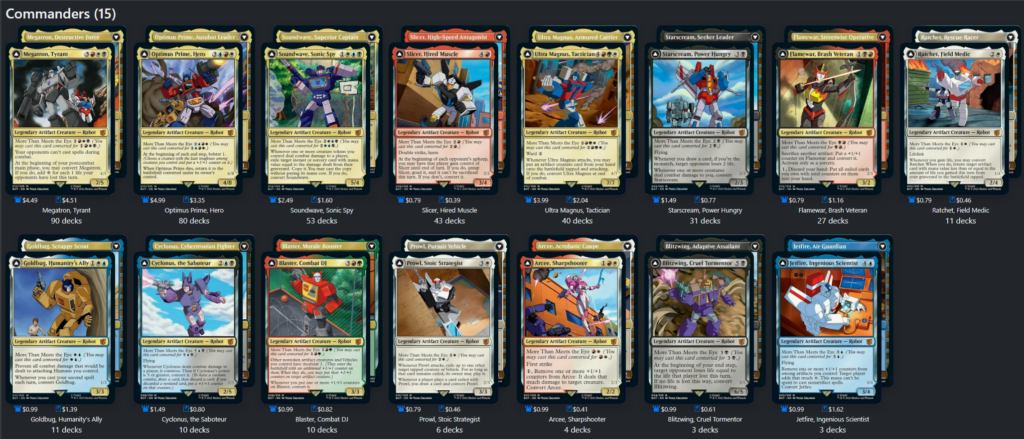 We have a whopping 15 commanders in this product. It's a lot of cards. I don't know, I hate this, what do you want from me?
Let's go in order of popularity until we stop wanting to, shall we?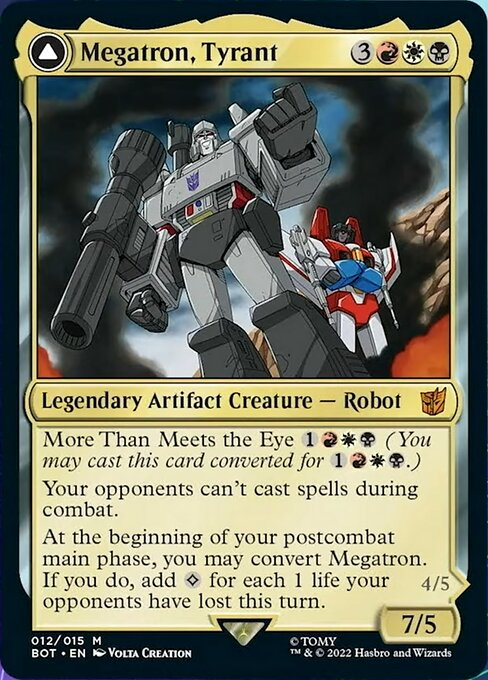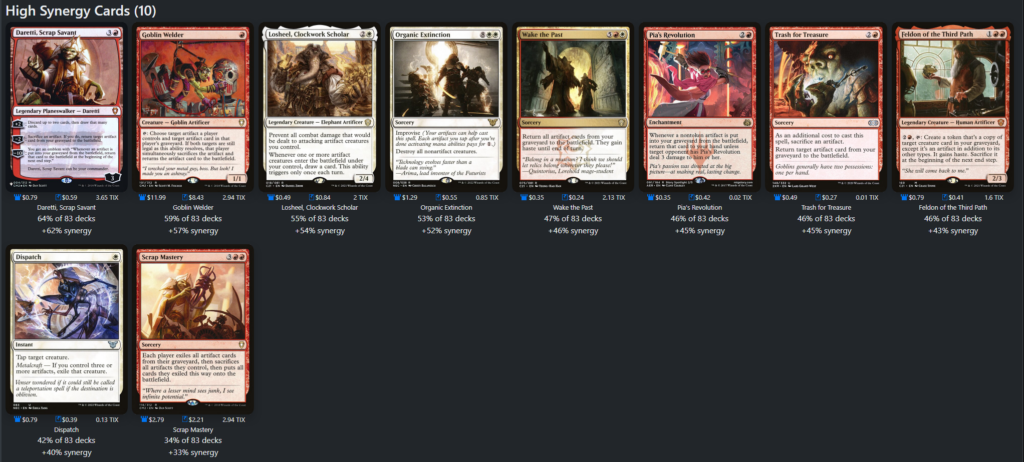 High Synergy card piles are starting to look like the first 10 cards reprinted the next time they do a precon, something they do 11 times a year now. I don't know, it's really hard to be excited about these staples, especially when half of them were in a precon to begin with.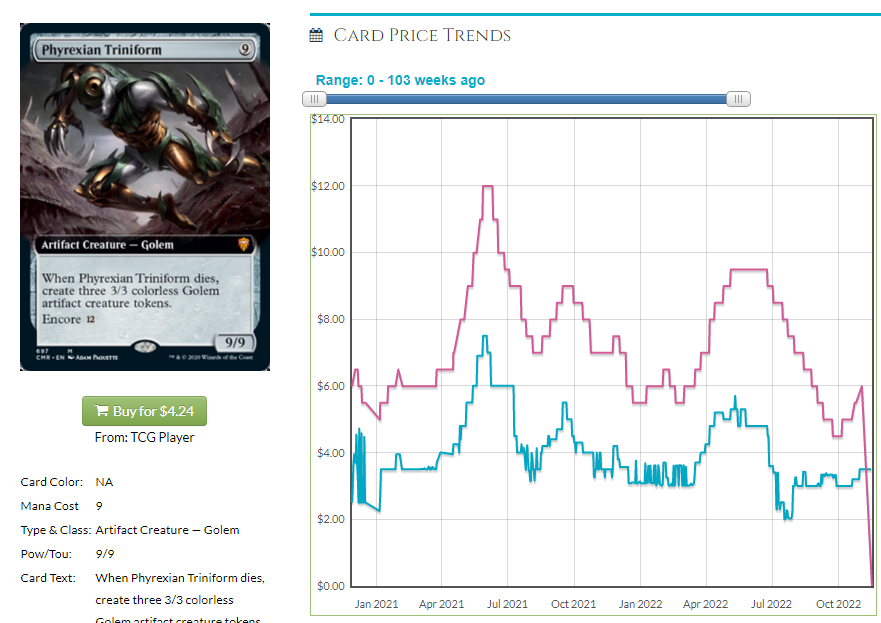 This is a real Timmy card and at $2 for a mythic and $4 for an EA mythic, I think we are basically at the floor. You can get these from TCG Player for basically buylist. I don't know what the future holds, but a big, dumb, dorky creature like this that makes so much power is great, especially in a deck where you'll creature 12 pre-combat effortlessly. Flame Rift gives you 12 mana in this deck, you'll be farting out huge creatures in no time.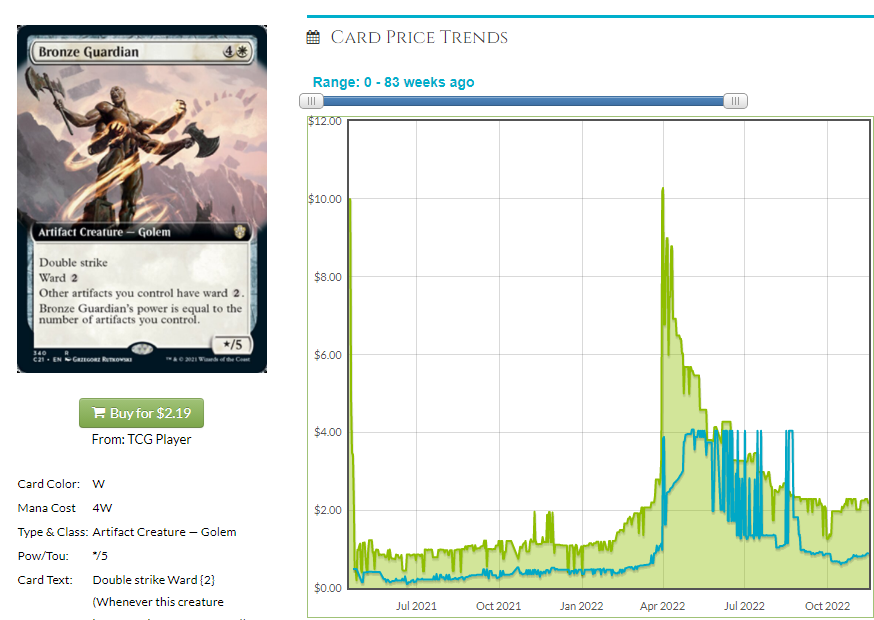 This is an absurd card, held in check by its high CMC in a deck where colorless mana is as abundant as water. I'm into this in the format in general. The biggest reason for some of these cards not doing better is people have never seen them before. I suspect Bronze Guardian hasn't been seen much and any card that can go from $2 to $10 because it was on Game Knights is worth keeping an eye on, and you can keep a very close eye on them if they're in a pile on your desk like all of my specs.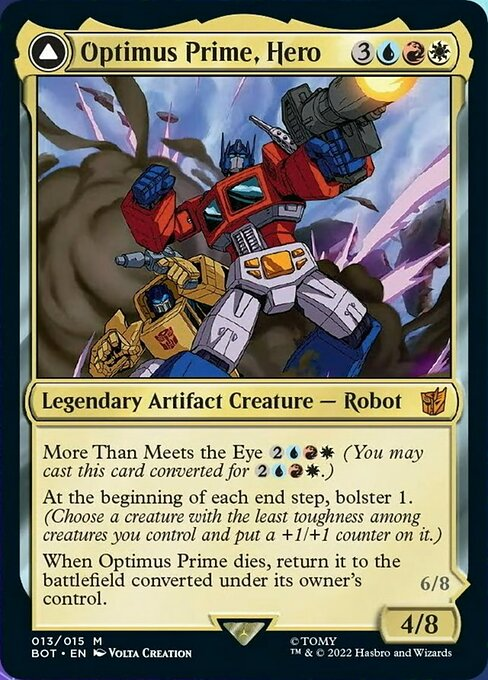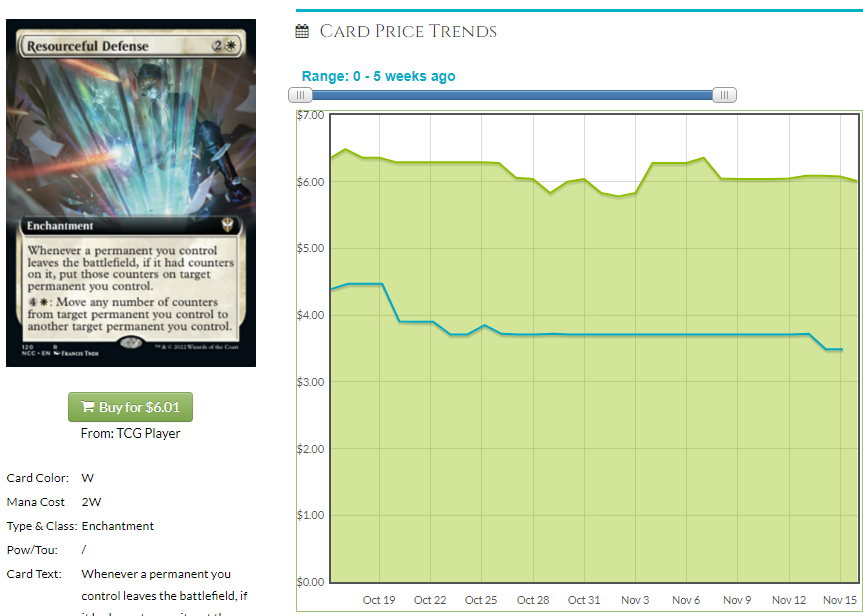 Why would this price go down before it goes up? This card is insane. Unfortunately, it's one of only like 20 cards worth more than $3 from those precons, so…. whee. Does that make the buy-in higher than I'd like? A bit, but it won't matter in a year.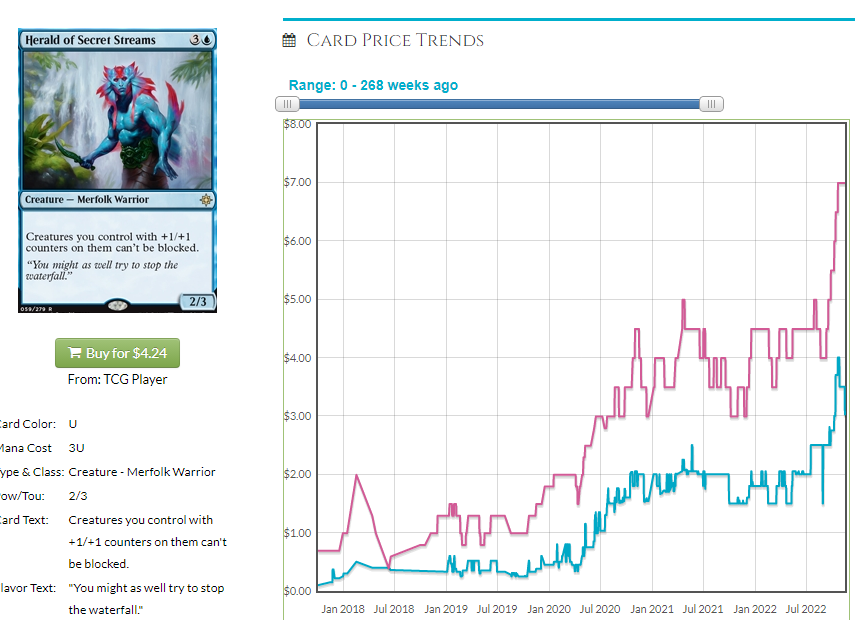 I have told you and told you to get this card – I sure hope you listened! It's half on TCG what they want on CK so, that's something. I love this card and I don't know why it's hasn't been reprinted, but I have basically made money on this card 3 times so it's about time I lost all of it, I guess. This isn't a buy because of Optimus Prime decks, but it's not like those hurt.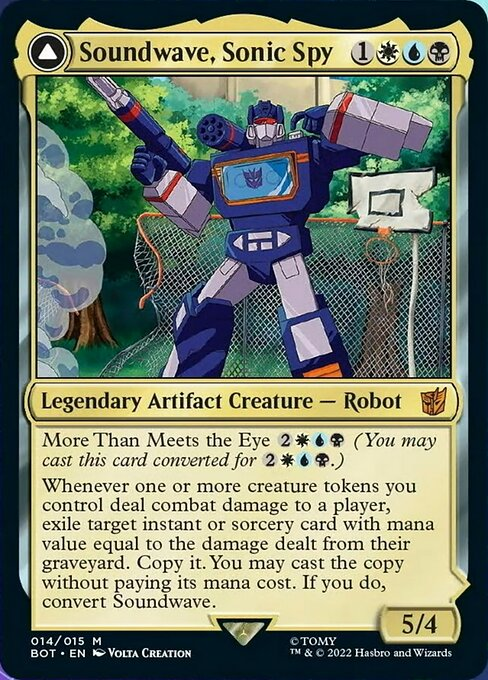 The guy that turns into an 80s ghetto blaster is the third most popular, go figure.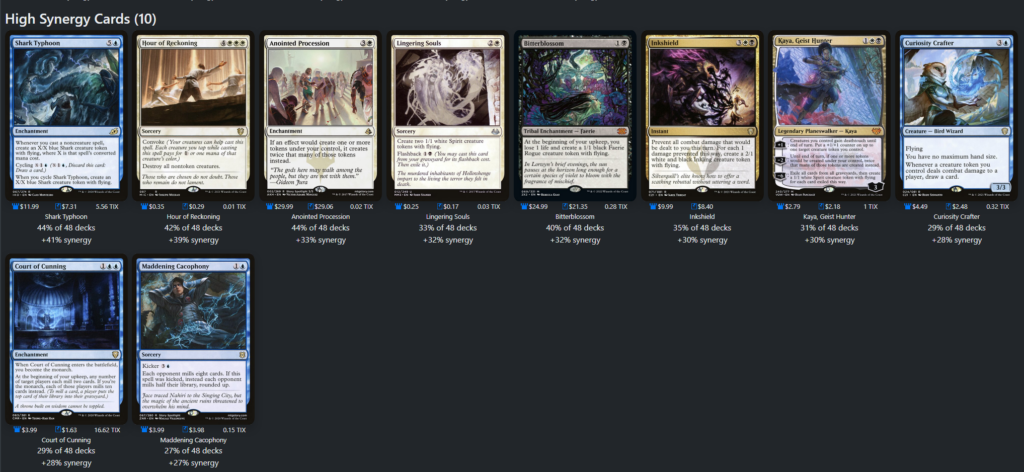 So here is another troubling concept.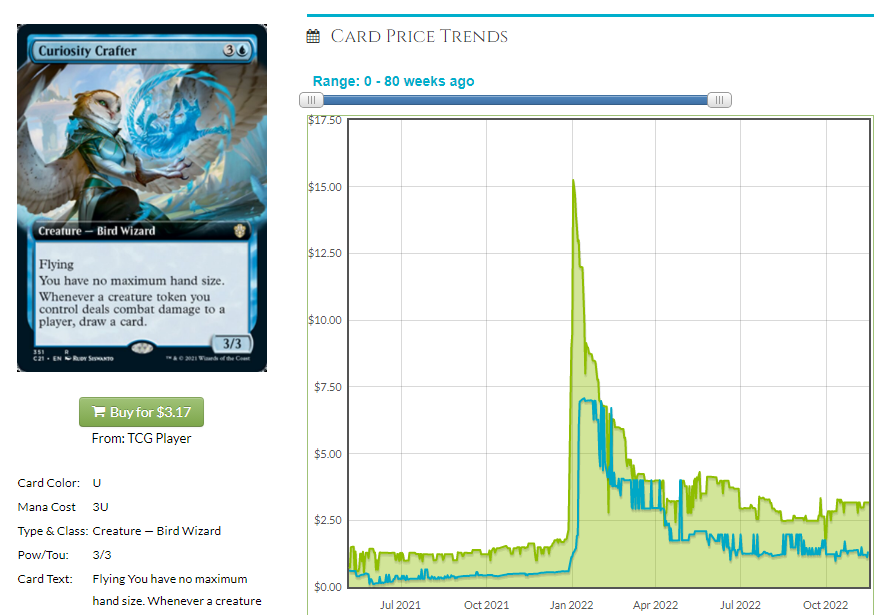 Curiosity Crafter was shown on Game Knights, to great effect I might add. It spiked accordingly, and hard. It fell way, way off – not settling midway between the spike and pre-spike price, but rather at barely twice it. Buying in at $1 trying to cash out at $2 is hard work, so you need to be ready to pull the trigger and list when they start to pop for $15. Are you that nimble? This is the best case scenario for a lot of specs. Seems stressful, right? This is how you make actual money on a $1 card, though.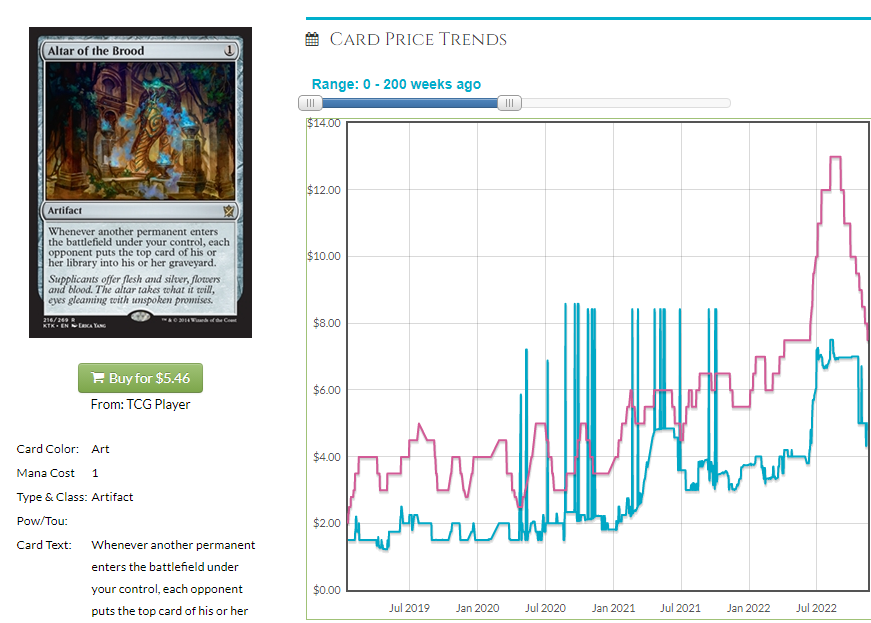 I have made money on this card this year, but I'm not ruling out buying back the same copies from CK that I buylisted to them and trying again now that CK retail is below what I buylisted them for. I hope I see my same old copies and get to get paid for babysitting them again. Other cards that do this a lot are Teferi's Puzzle Box, Anvil of Bogardan and Sunforger. Feels good to sell a company cards you just bought from it for more than you paid, it's arbitrage without a third part. The dream.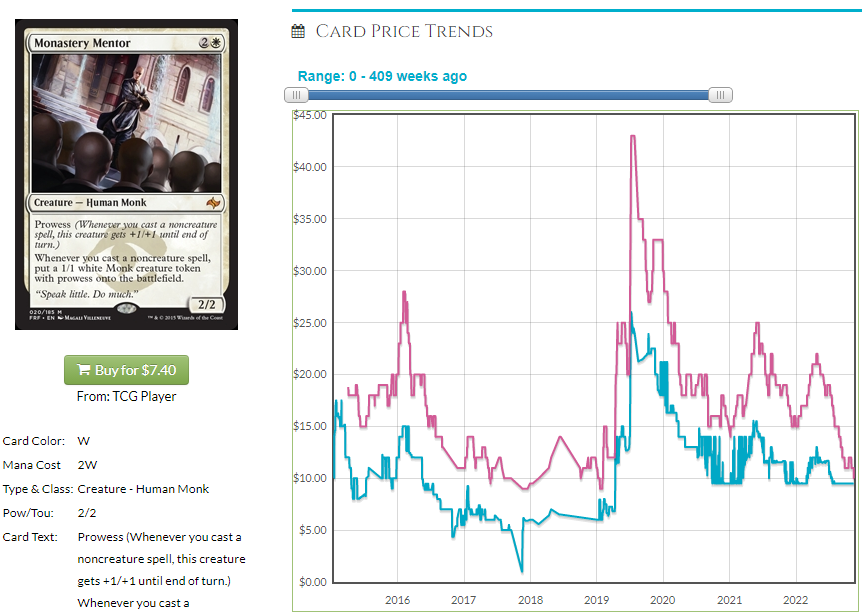 This is the absolute floor for this card. It tanking because of a reprint rather than loss of adoption makes it basically impossible this ever sees $40 again, but what do you want for a seven dollar and forty cent buy-in?
That does it for me this week, nerds. Thanks for reading. Until next time!