I have to admit, I don't like Future Site much.
I use Puca on mobile a lot, and this is hard to use and slow to load.
On my laptop, it's sure pretty, and setting your background is awesome. Packaging trades is great. But the emphasis has clearly been on the look and not a lot on the use. I'm trying to keep an open mind for this, but yeah, I would love a rollback or a simplified mobile version. I don't like having to scroll six times to get through one person's info.
This week, I want to give you both the things I think you should sell on, as well as a few things to pick up.
The rest of this content is only visible to ProTrader members.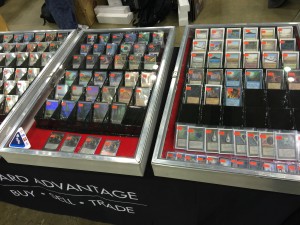 ProTrader: Magic doesn't have to be expensive.