Greetings! We've got a sweet new set in Oath of the Gatewatch, and lots of potential cube cards to cover today, so let's get right into it.
A couple quick notes: First, I'm saving everything with the new colorless mana symbol for the end, because that's going to require some extra words. We'll start with the traditional stuff. Second, while I might mention foils for commons and uncommons, my goal with my Cube articles is to keep costs down as much as possible, so the object here is not to find the cards that are going to go up the most, but to find the best time to buy the cards that we actually want to play with in our cubes. Got it? Let's go.
Monocolored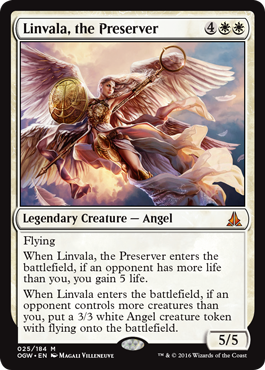 This is a powerful card, but I'm not sure it beats out cards like Sun Titan or Elesh Norn at the top of white's curve in Cube. It's definitely one to test, but I'm not convinced it will make anything but the most expansive lists.
As for its financial future, Standard could bring its price up in the short term, but there's no way it sees play in any eternal competitive formats. It's probably fine in Commander, but it doesn't seem insane. While it could surprise us in the short term, this should be way less than its preorder price in the long term.
(Note: All TCGplayer mid prices cited in this article were pulled on the day of writing, January 15, 2016. They may have definitely changed since that date.)
TCGplayer mid: $7.49
Likelihood to get a cube slot: Medium-low
Verdict: Wait to buy
The rest of this content is only visible to ProTrader members.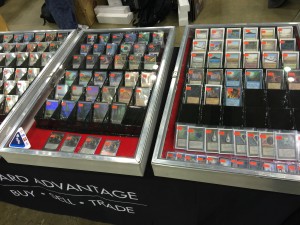 ProTrader: Magic doesn't have to be expensive.